Eyes-Care 3D Glass Screen Protector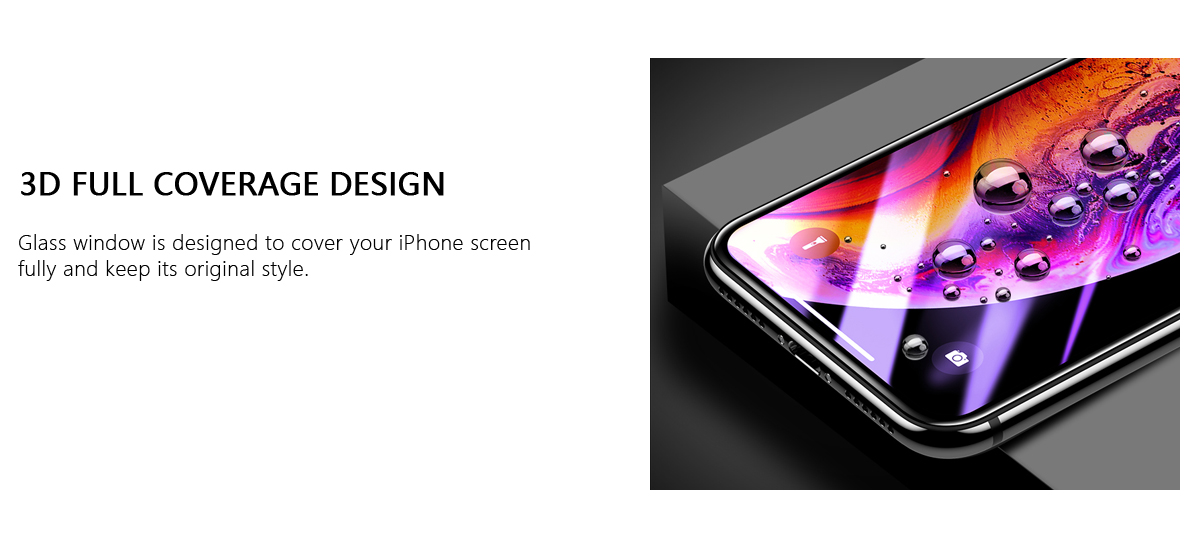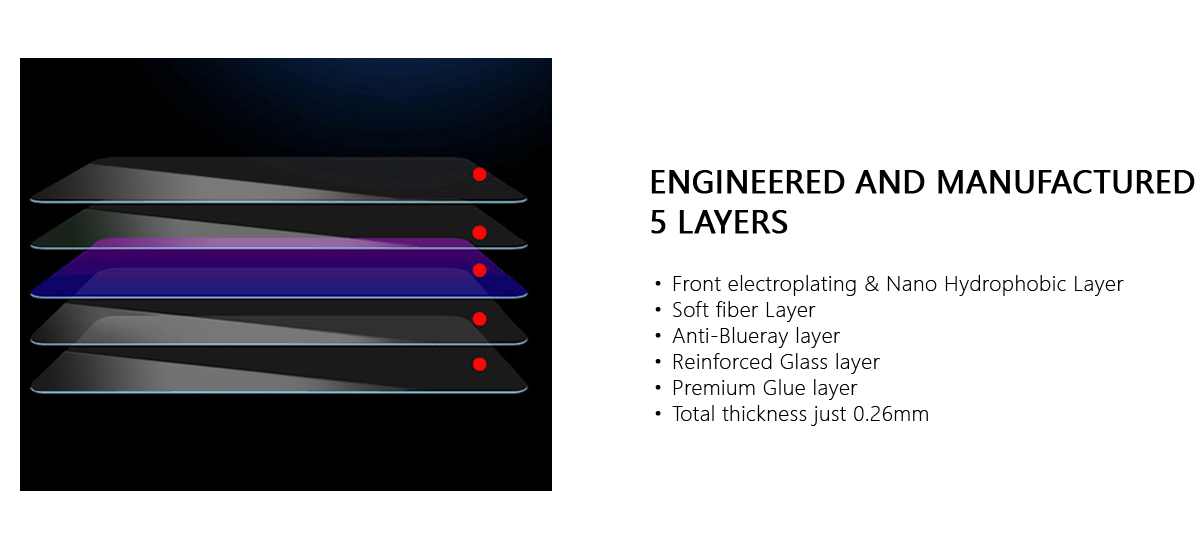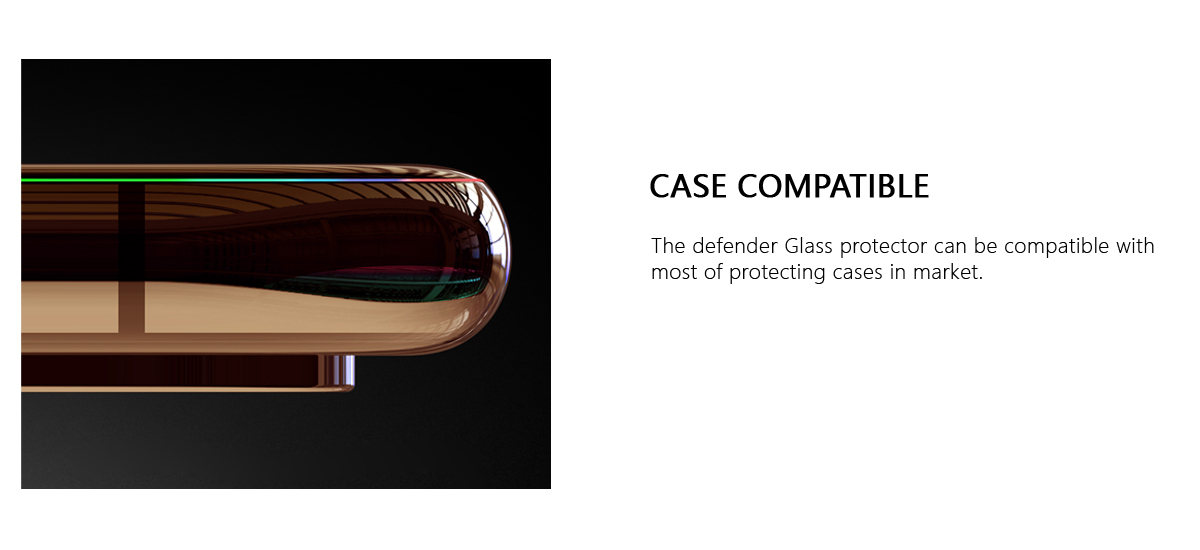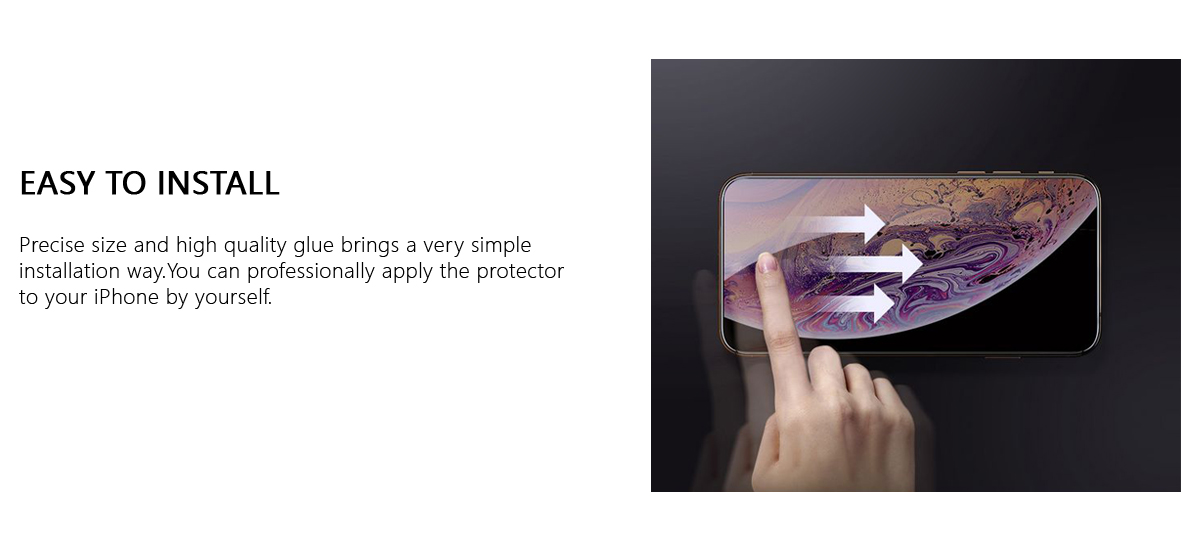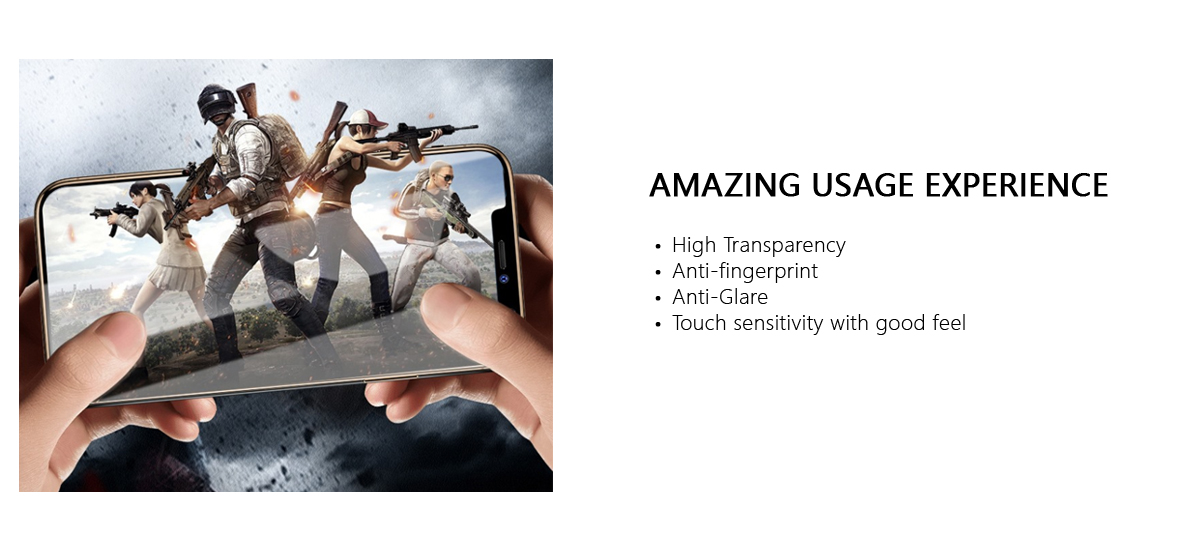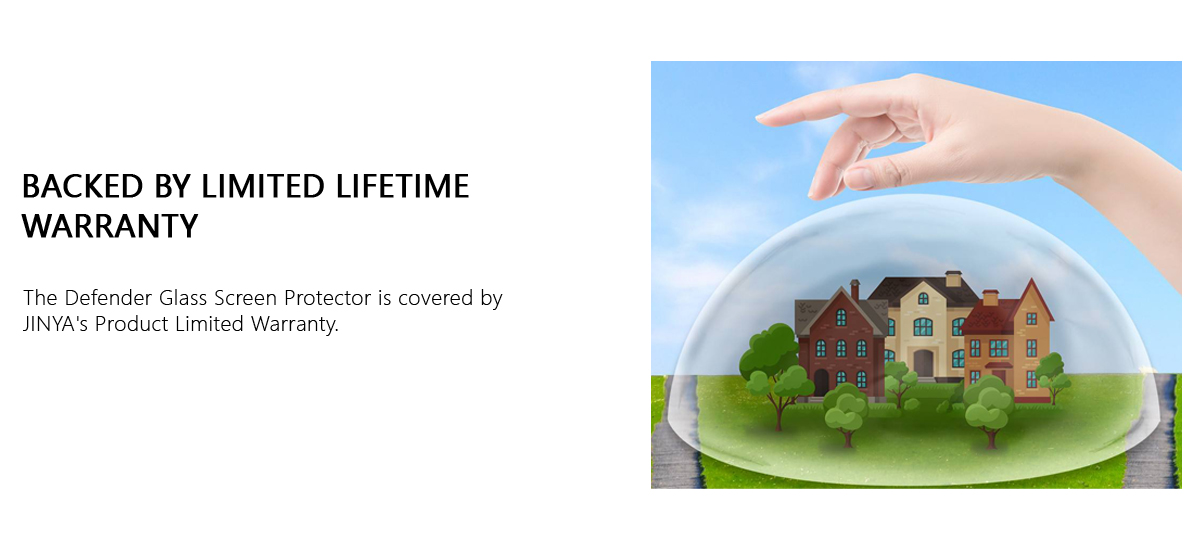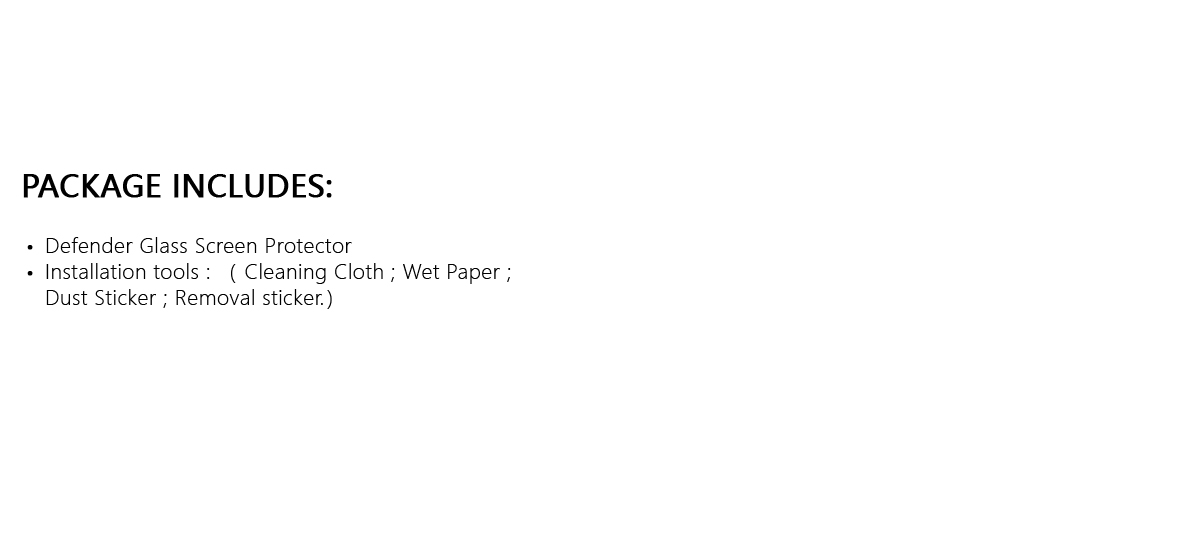 As everyone knows Blue Ray&light is harmful for our eyes and
mobile phone screen is full of blue ray&light when we will use
it and look at it.
The 3D Glass Screen Protector with Eyes-Care technology not
only protects your phone from scratches and impacts, it also
filters harmful blue ray&light from your device screen.
Designed for iPhone 11 Pro / 11 / 11 Pro Max / XS / XS Max / XR.